ASC Member Advantage Partner: Purchasing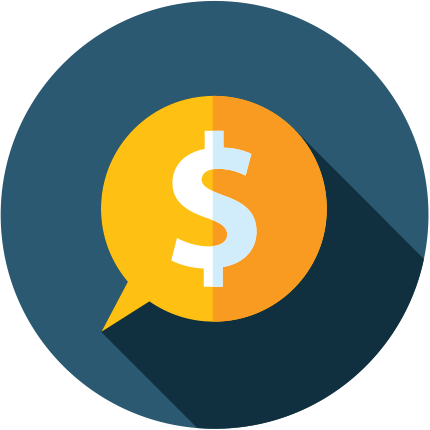 Intalere, a Vizient company, is dedicated to driving performance improvement in health care.
 
We empower our customers and deliver measurable results through our highly personalized approach of creating strategies and programs focused on their goals.
To learn more, visit www.intalere.com.
Why Join Intalere?
More than 3,000 surgery centers currently partner with Intalere to provide the products and services they need most at the best possible price. Intalere's surgery center services include:
Savings of 12 percent or more are common through a total customer-focused portfolio of nearly 1,500 contracts from market-leading suppliers covering most areas of expense for ASCs
Executive Resources Solutions – Enable executives to enhance their organization on a quality, operational and financial level.
Intalere Marketplace – A powerful employee benefit program that offers access to 30,000 merchants and over 25 savings categories.
2 Examples of Immediate Savings
OptiFreight® Logistics (AS10264)
Freight management solution where you will not only realize savings on your inbound product and supply shipping costs, but also save on outbound shipment of items as well. You do not have to change who you purchase products and supplies from in order to access this program, nor will current GPO relationship(s) limit your access to the Amerinet OptiFreight program.
FSASC Purchasing Alliance members automatically set to Tier 3 pricing.
"Committed" members receive a +1 Tier bump.
ASCs average $18 savings per shipment through the OptiFreight agreement.
Click here to see how Intalere found Physicians Day Surgery Center in Naples 45% saving on their shipping costs.
USPay (AS10266)
Credit Card Processing and Payment Processing Services
FSASC members receive a retail rate of .89% (locked in permanently).
Free equipment (one device per merchant account).
Free LUCY Gateway setup (non-member cost: $700 per checkout point).
Free access to VIMAS, back office efficiency tool (non-member cost: $400).
Multi-location Members: Free consolidated monthly merchant statement, free multi-user
Intalere Resource Library
Why Buying Refurbished Equipment Makes Sense 


Strategies to Improve PPI 


Three Healthcare Supply Chain and Contracting Trends to Watch 


Physician Preference Item Solutions


Consultative Services 


Specialist Team Sales Sheet 


Savings Roadmap 

Contact:
Amber Suka | Director, Member Solutions
P 877-711-5700 ext. 7306 | C 941-313-6556
[email protected] | Intalere.com