Meeting and Event Policies

Eligibility
FSASC events are open to ambulatory surgery center staff and ASC management company employees. Meeting registration is only open to those vendors who sign up to exhibit/sponsor or are FSASC Corporate Sponsors. Exceptions are made only for FSASC Board of Directors, speakers, and FSASC Education Committee Members. This ensures a high buyer/supplier ratio. No one under the age of 18 may enter the exhibit hall at any time. FSASC reserves the right to refuse ineligible registrations.
Ineligible Registrations
All registrations are reviewed to ensure they meet FSASC eligibility policies. FSASC reserves the right to refuse or cancel all ineligible registrations at any time and shall not be held accountable for any outside fees associated with this cancellation. Please refer to the specific Eligibility Policy above.
Cancellation/Refund Policies for Conference Registration
Send refund or cancellations request to [email protected] or mail to FSASC at 1400 Village Square Blvd, #3-175, Tallahassee, FL 32312.  Written notification is required for all refunds and must be received in the FSASC office 30 days prior to the conference.  Written refund requests received 30 days prior to the conference will receive a refund minus a $25 administrative fee.  Requests for refunds less than 30 days from the start of the conference will be taken case by case. 
Accessibility/Special Needs
Please email [email protected] or call the FSASC office at (850) 222-3000 at least 30 days prior to the conference if you require any special accommodations or assistance.
Consent Clause
By submitting your registration for this event you are giving FSASC consent to record, videotape or photograph your image and/or voice to be used in print and digital marketing for future similar events. If you have questions, email [email protected].

Business Office Operations Seminar
October 12, 2023|
Embassy Suites Tampa USF Near Busch Gardens
Read more...
 2023 FALL Meeting Dates 
FSASC CONNECTION is the perfect place for you to connect and collaborate with ASC professionals in your region. It's your close-to-home network to ask questions, share best practices, and connect with other ASC professionals in your area. 
Sign up now to participate in the Fall 2023 Meetings! All FSASC Members are Invited!
Read more...

SAVE THE DATE...Agenda Available Soon!
Join FSASC as we meet in Daytona Beach, Florida!  You won't want to miss out on the premier event focused solely on risk management and quality initiatives for ambulatory surgical centers. Network with fellow managers during our sessions while enjoying a break from your center. 



 Thank you to our 2024 Sponsors!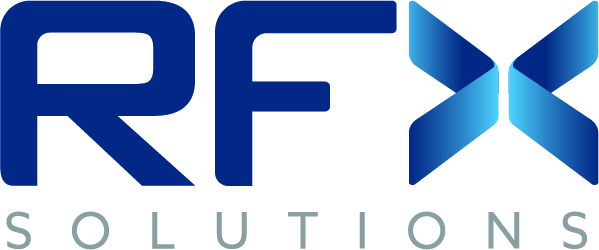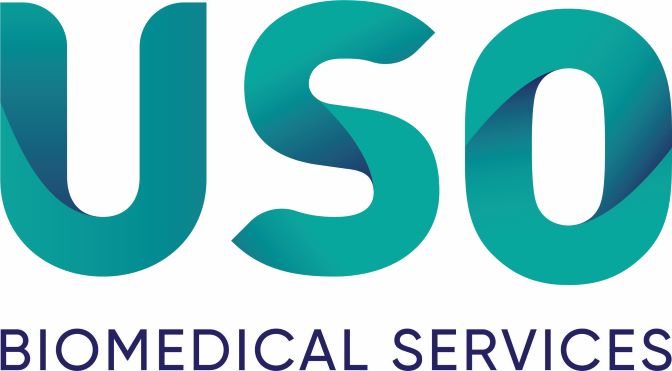 Agenda available soon!


Thank you to our 2023 Sponsors! 
Silver Sponsors


 Exhibitors
1st-Dragon/CME
3T Medical Systems/ONE TRAY
Accreditation Commission for Health Care
Accurate Accreditation
Amber Diagnostics
Ameripath
Auxo Medical
BD
BPI Medical
Cables and Sensors
Cadmet, Inc.
Cardinal Health
CareDirect
CAREstream America
CE Tech of Jacksonville, Inc.
Copient Health
Crown Health Care Laundry Services
Daniels Health
DeSoutter Medical
DocBuddy
Eagle Pharmaceuticals
Elite Radiology Service
Envision Physician Services
Florida Association of Nurse Anesthesiology
FUJIFILM Healthcare Americas Corporation
Future Health Concepts, Inc.
Halozyme Therapeutics
HampMED
Heartland Medical Sales & Services, LLC
Henry Schein
HST Pathways
ImageFirst Healthcare Laundry Specialists
In2itive Business Solutions
Infinium Medical Inc
IPG

 

KelCor
KenMed Surgical
Masimo
Mason Blau & Associates
McKesson
Medical Application Repair & Sales (MARS)
Medline Industries
MedOfficePro, Inc.
MedService Repair
Medtronic
MedVantage LLC
Mindray
Mizuho OSI
MTMC
OMI MedTech
One Mnet Health
Optimal Outcomes
Pacira Biosciences
Pfizer Inc.
Prescott's, Inc.
Rayner Surgical
RFX Solutions
RITEway Services, Inc.
Savit Collection Agency
Seattle Technology Surgical Division
ShareableFORMS
Steelco USA, Inc.
STERIS Corporation
Stryker
Surgical Capital Solutions, Inc.
Surgical Information Systems
Surgical Notes
The Joint Commission
The Sinclair Group
Venture Medical ReQuip Inc.
WestCMR, LLC