2016 FSASC Annual Conference & Trade Show
Wednesday, July 13, 2016
,
8:00 AM
to
Friday, July 15, 2016
,
3:00 PM EDT
Category: Events
---
2016 FSASC Annual Conference & Trade Show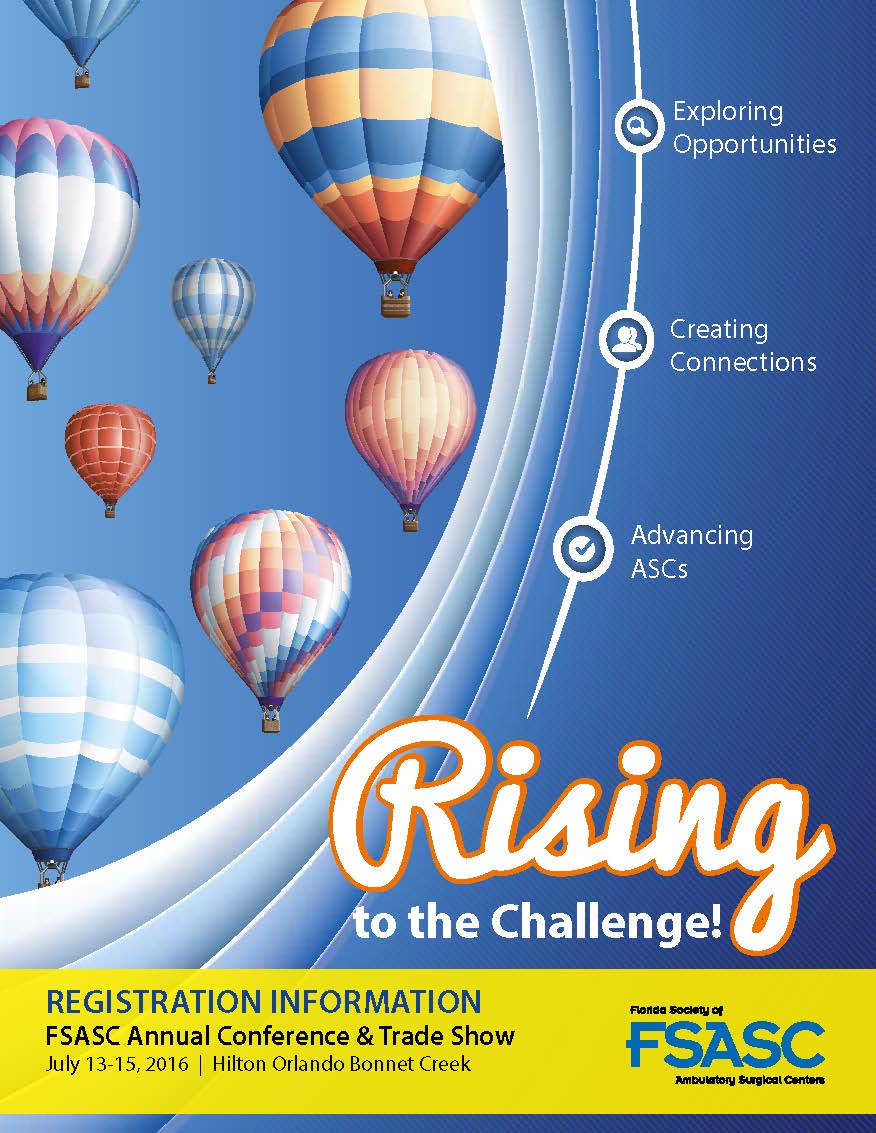 July 13-15, 2016
Hilton Orlando Bonnet Creek

This Summer the FSASC Annual Conference and Trade Show will bring together ASC professionals with industry experts and vendors to interact at Hilton Orlando Bonnet Creek near Disney! The diversity of topics from clinical to management to business provides something for everyone. Bring multiple team members and you can take advantage of multiple registrant discounts from the same center. So what could be better? Educating the team, socializing with them to enhance relationships and saving money! Join us at FSASC!
Download the registration brochure for more details.
Hotel Information:
The FSASC Conference & Trade Show will be held July 13-15, 2016 at the Hilton Orlando Bonnet Creek in Orlando, Florida. To make hotel reservations you may call 888.353.2013. Please mention you are with the FSASC in order to receive the group rate of $169. The resort is only guaranteeing this rate through, June 21, 2016!
Thank you to our Sponsors and Exhibitors!
Gold Sponsors
Silver Sponsors
Bronze Sponsor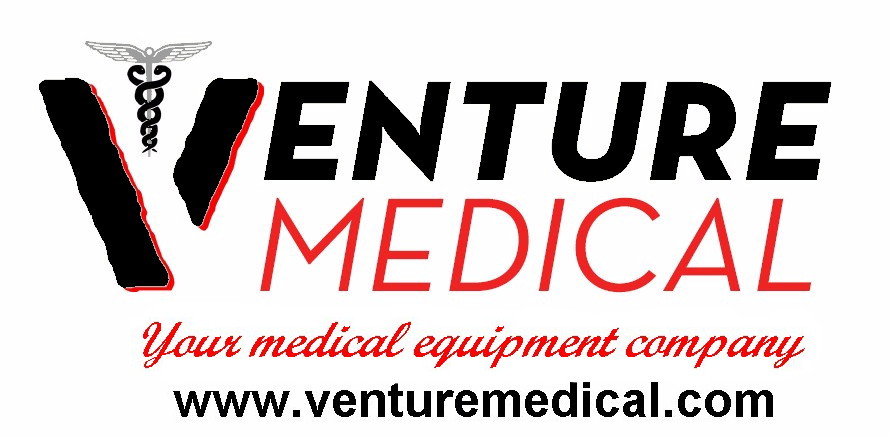 EXHIBITORS
AcelRX Pharmaceuticals, Inc.
Aesculap, Inc.
All Florida Compliance, LLC
Amkai Solutions
Bausch + Lomb Surgical
BBL Medical Facilities
BD
Bolder Healthcare
CareWire Inc.
CE-TECH of Jacksonville, Inc.
Compliance One Group
Crosstex/SPSmedical
ePAY Healthcare
Essensa
Feel Good, Inc.
FUJIFILM Medical Systems, USA
Future Health Concepts
Halozyme Therapeutics
Halyard Health
Heartland Medical Sales & Services
Henry Schein
HST Pathways
ImageFIRST
Intalere
IPG
JCB Laboratories
Jellyfish Health
KRS Global Biotechnology
MaintenX International
Mason Blau & Associates, Inc.
McKesson
Medline Industries, Inc.
MedPro Group
MedTek, Inc.
Medworx
Megadyne Medical Products
Millenium DME
Miraca Life Sciences
Mobile Instrument Service
National Medical Billing Services
NetConnect Healthcare
One Medical Passport
OrthoScan, Inc.
Physicians Capital
Pre Op Medical Partners
Prescott's, Inc.
Puretex Solutions
Remi
RITEway Building Services
Seattle Technology
Sheridan Healthcare
Silikal America
Soothing Scents, Inc.
SourceMed
SSI, Medibis
STERIS Corporation
Stryker Endoscopy
Superior Biomedical Service
Surgical Capital Solutions
Surgical Care Affiliates
Surgical Notes
The Alternative Source Medical
US WorldMeds
Venture Medical ReQuip





---